See what our clients say about us:
Ana Clara Guedes
2022-08-04
Comida muito saborosa! O prato dá para dividir para 2 pessoas. Bem servido! Recomendo!
Had lunch here with the family. Staff was very friendly. Food was very good. Would definitely come back.
We bought the Brazilian food. It was like a combo meal you get at a Mexican joint or kind of like a bento box. The meat one was awesome like a Brazilian steak. Also got the fish one that was pretty good. A little salty but everything is to me because I try to live a low salt diet. They come with awesome sides. A nice salad with tomatoes, a very refreahing potato salad, rice with refried beans, a little corn, and a scoop of warm pasta (lasagna sort of thing). Maybe too much rice. They put all the sides in a separate box from the meat because it's so much food. Also ordered the black bean stew which is awesome because it had a generous amount of meat, pork I think. I mixed the black bean stew with some of the rice. It was great. I'll be back! Staff was nice. I go to the gym next door so good place to get some protein, eat the greens, and try not to eat the carbs after working out. Skip the pizza get the Brazilian food!
Dinyar Panthakee
2022-07-16
Large portions and delicious. We had spaghetti with meatballs, Chicken Alfredo and calzone. Staff friendly and fast service.
Ronaldo Moreira
2022-07-04
Comida deliciosa, atendimento rápido, voltarei mais vezes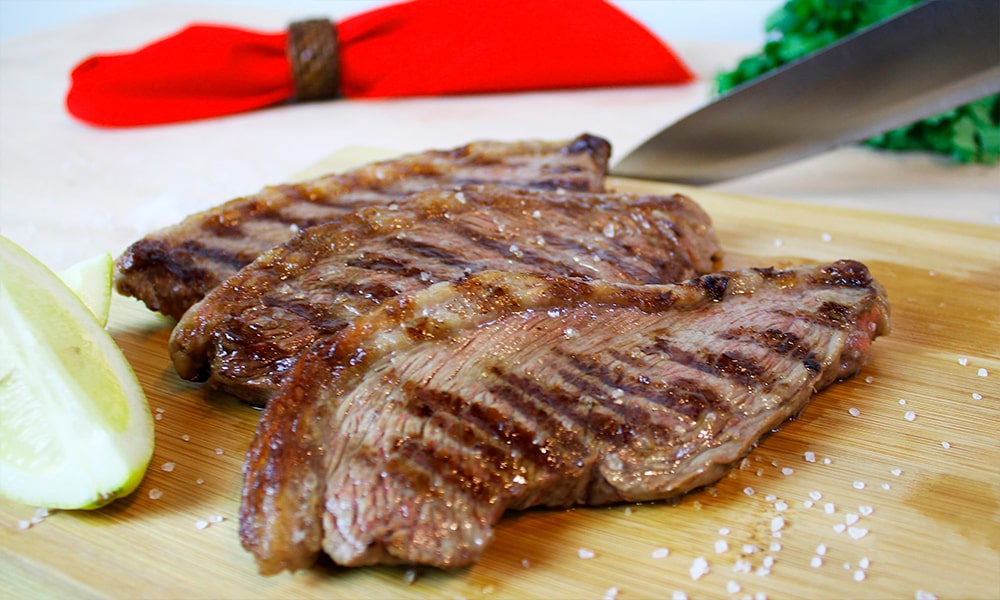 Taste the real flavor of the Brazilian Sirloin Cap
Served with rice, beans, yucca flour on bacon, fried bananas, and vegetable salad.
You find the best pasta only here
With cream sauce, parmesan cheese, and herbs.
Flavor and quality!
That's our brand here at C'Bellas.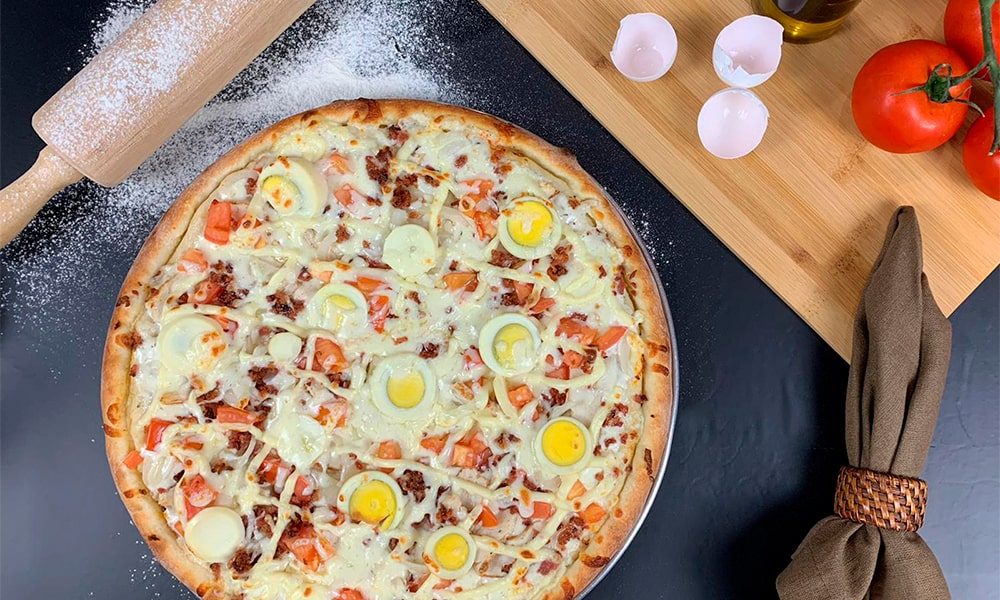 The best American pizza with a Brazilian touch
Regular dough, grilled chicken, mushroom, and onion.
Açaí is the most popular fruit in Brazil: refreshing and delicious
Açaí, granola, strawberry, condensed milk and powder milk.